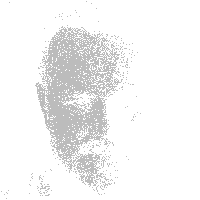 Producer / Mixer / Composer / Engineer / Programmer
Valgeir Sigurðsson's adventurous approach to music informs his work as composer, musician, engineer and mixer. In high demand as a producer, Valgeir has spent over a decade cultivating projects by vaunted international artists whilst developing his own particular magic brand of recording artistry. Now with four solo albums to his name, Valgeir is the founder of the Bedroom Community record label as well as Iceland's top recording facility – Greenhouse Studios where his collaborators include Björk, Bonnie 'Prince' Billy, Camille, CocoRosie, Ben Frost, Sam Amidon, Nico Muhly, The Magic Numbers, Mum and many others.
---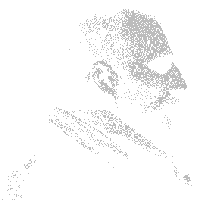 Producer / Mixer / Composer / Engineer / Programmer
Frost, originally from Melbourne Australia, has lived in Iceland and worked from Greenhouse Studio's since 2005. An acclaimed composer and musician in his own right on releases such as 2007's Theory of Machines 2009's BY THE THROAT, 2014's Aurora and 2017's The Centre Cannot Hold, Frost is also credited and increasingly recognized for his unique production, engineering and programming work. In 2010 Frost was hand picked as the protégé of visionary producer and musician Brian Eno.
---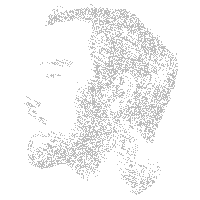 Producer / Engineer / Composer
Paul Evans has collaborated with musicians from across the sonic spectra. Working at Greenhouse Studios since 2007, Paul has engineered numerous records on the Bedroom Community label, including most recently composer Nico Muhly's three Drones EPs. Known for his creative use of the studio environment, Evans' work exhibits complex three-dimensional textures while maintaining clarity. Nadia Sirota's inaugural Bedroom Community release, 'Baroque' represents Paul Evans' production début.
---
Producer / Mixer / Composer / Engineer / Programmer
Francesco Fabris has been involved in diverse projects as composer, producer, programmer and engineer. Working with sound but also with video works and intermedia installations, has joined Greenhouse Studios in 2017. Always developing creative approaches to sound manipulation using analog and digital techniques, Fabris recent collaborations include Valgeir Sigurðsson's soundtracks for the movie 'Little Moscow', the theatre play 'Medea' and Ben Frost's music for 'DARK' Netflix Series.
---
Who has recorded here?
Founded by Valgeir Sigurðsson in 1997, Greenhouse Studios is the creative home of Bedroom Community, but also independently has built a diverse, but exceptional list of clients.